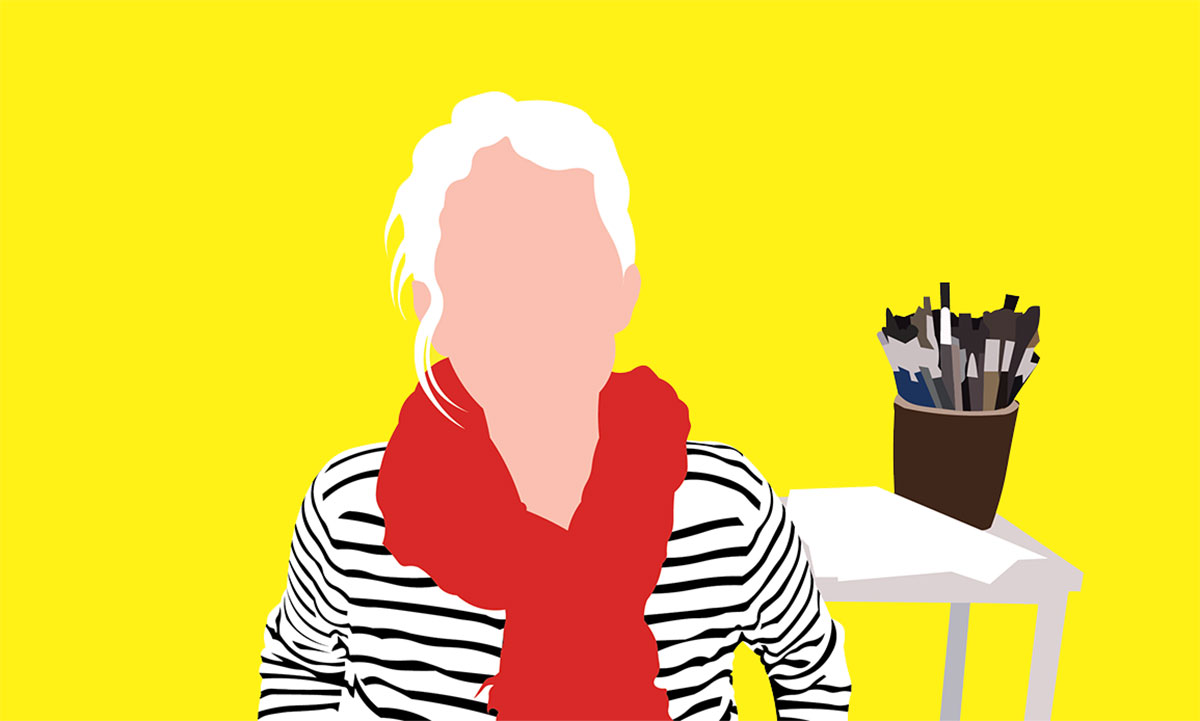 Ingrid Lill is the person you seek if you are trying to figure out your superpower. She makes it easy for you to see yourself and your business with fresh eyes by using visual thinking and her Storyboarding Framework.
For two decades, Lori Taylor Davis has been at the helm of one of the world's favorite cosmetic brands – Smashbox Cosmetics, an Estee Lauder Company – as everything from Account Coordinator to Lead Artist to Director and Global Pro Artist/Pro Relations. From her trademark big hair and glasses to her face-painting skills, undeniable wisdom, and calming spirit, after hearing her story, you'll quickly understand how this all-around exceptional human being became the face of a legendary brand.
Like most creatives, Gabbi Pascua's journey is more comparable to a jigsaw puzzle than driving in a straight line on a one-lane road. I sat down with Gabbi to discuss her career highlights, challenges, and aspirations. Gabbi talks about the importance of mentors, what influences have affected her life, and the life-changing advice her mom shared with her.